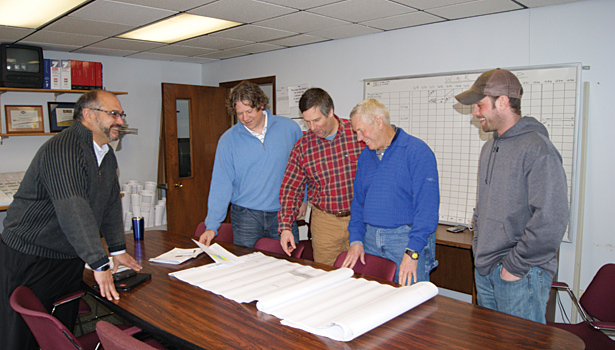 George Cook – Founder & Senior Manager
Since George founded CEI in 1968 he has been a recognized leader in the roofing industry. In the 49 years since he started CEI, he has been involved in all aspects of the business and driven the growth of the company.  In 2010 he gave up the title of President to his son Eric, but as Founder his is still involved in the day to day operations of the business.  George continues to use his vast roofing experience to manage some of CEI's most complex projects and after the retirement of his brother John in 2014 also focuses on CEI's international business.  George graduated in 1965 from Michigan State University, Lansing, Michigan with a Bachelors degree in sales and marketing.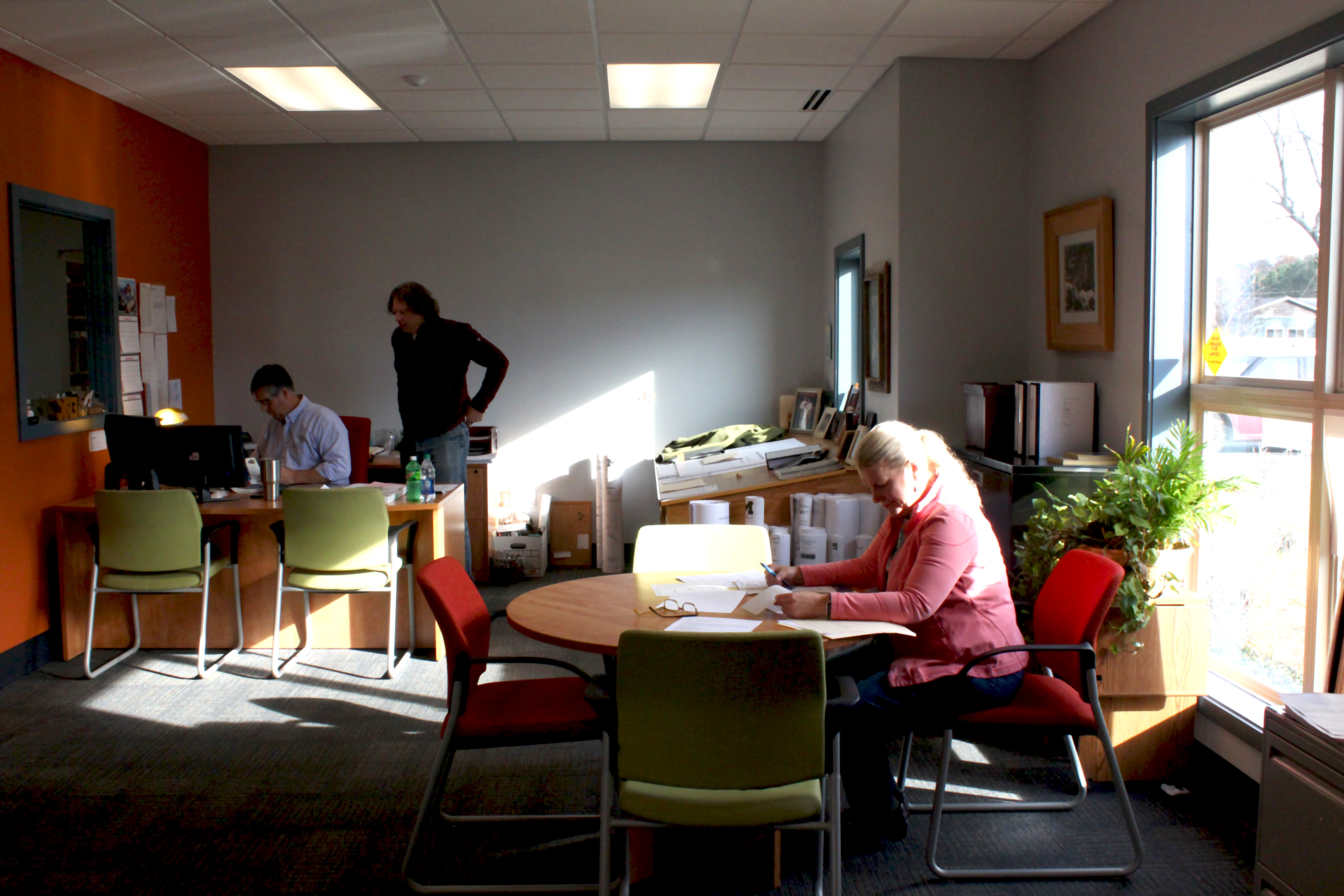 Eric C. Cook – President
Eric focuses his time and talents on the roofing operations side of the CEI companies, but he is also involved in estimating and project management. Eric joined CEI after earning a bachelors degree in business administration from Northwood University, Midland, Michigan in 1994. He has also held the titles of an estimator, project manager and operations manager since he joined the company in 1996.
Kristine C. Lindsey – Executive Vice President and General Counsel
Kristine rejoined CEI in 2006 after spending 7 years in the legal department of a large national roofing company where she held the titles of Associate General Counsel and General Counsel. At CEI she focuses her time on other company development and management issues and handles legal matters. Kristine earned two Bachelor of Arts degrees from Miami University, Oxford, OH in 1989 and a J.D. from Wayne State University Law School in 1993 and she is a member of the State Bar in both Michigan and Colorado.
G. Robert Cook – Executive Vice President
Rob's main focus is on generating sales and managing to estimate for the CEI companies, but he is also involved in project management. Rob joined CEI after earning a bachelors degree in earth science from Central Michigan University, Mt. Pleasant, Michigan in 1997. Since 1997 when he joined CEI, Rob has also held the title of an estimator, senior estimator and project manager.