In the past couple of years, CEI has started the year off with an annual kick-off meeting. Every year there has been a theme or motto that the company has carried throughout the year. 2018's meeting is still in the works and is scheduled for April 15th but the theme is picked.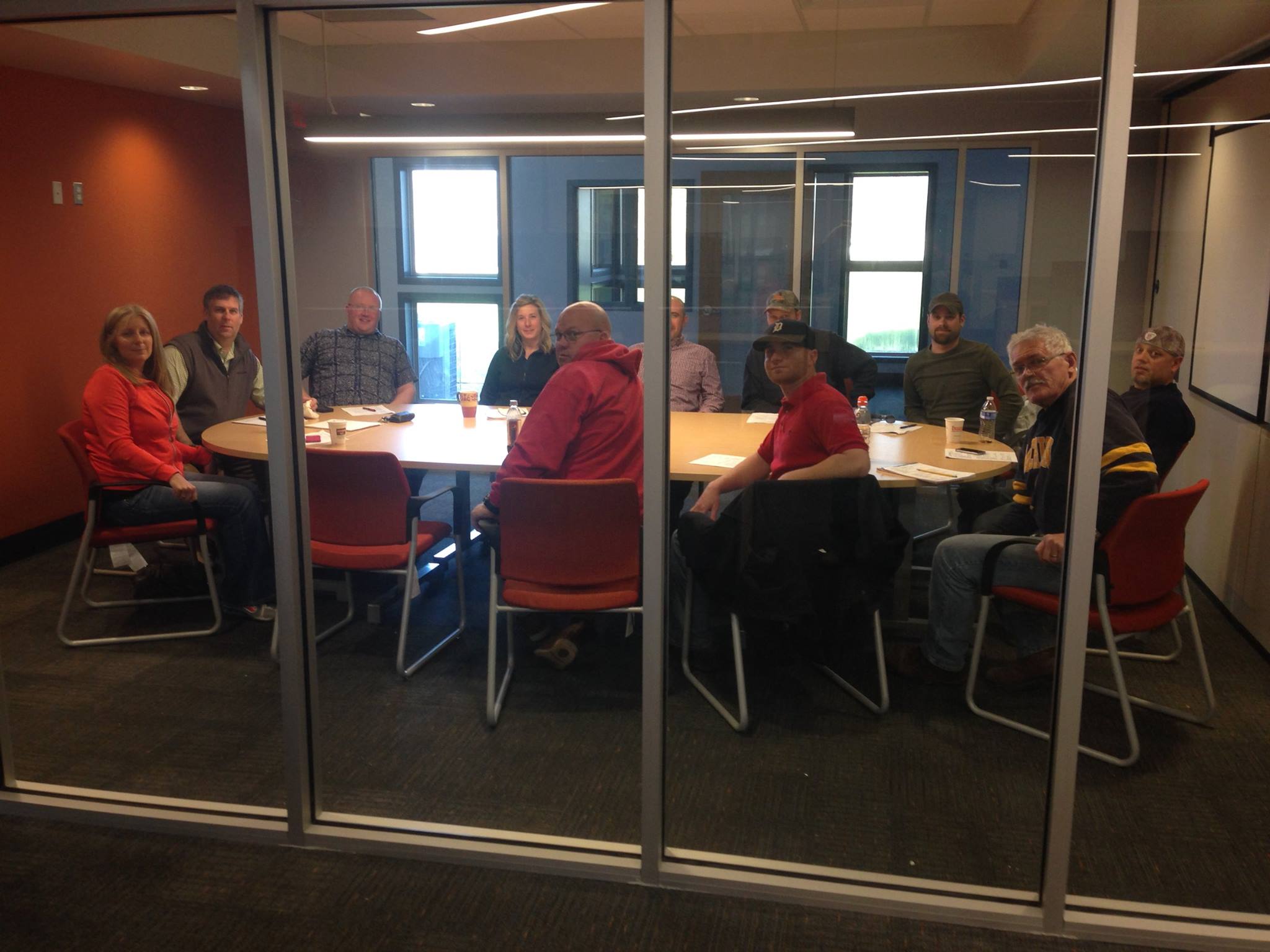 This years theme is Everything Counts!
It is broad and is most literally about everything but it is important and a great theme to kick of the year. 2016 and 2017 we some of CEI's best years and looking forward, they are striving for even better. When it comes down to it, growing a business can be all about the details. It is important to pay attention to everything to achieve excellence.
The theme is inspired and loosely based on a book called Everything Counts! by Gary Ryan Blaire. Blaire has worked to help clients reach their goals and be more successful in many areas. His book provides a golden rule to excellence.
His rule is-
"Everything Counts! Everything you say; every thought you entertain; and everything you do has direction, which serves as an advance or a retreat in respect to your pursuit of excellence. Everything, regardless of size or intent, has bottom-line consequences; therefore, everything counts!"
The book goes into many small detailed aspects to define "everything", the managers and partners at CEI have narrowed it down to there best 4 aspects to discuss with their teams; Quality Counts, Every Customer Counts, Every Detail Counts and Failure Counts.