One of the oldest buildings in Ann Arbor, the Detroit Observatory was built in 1852.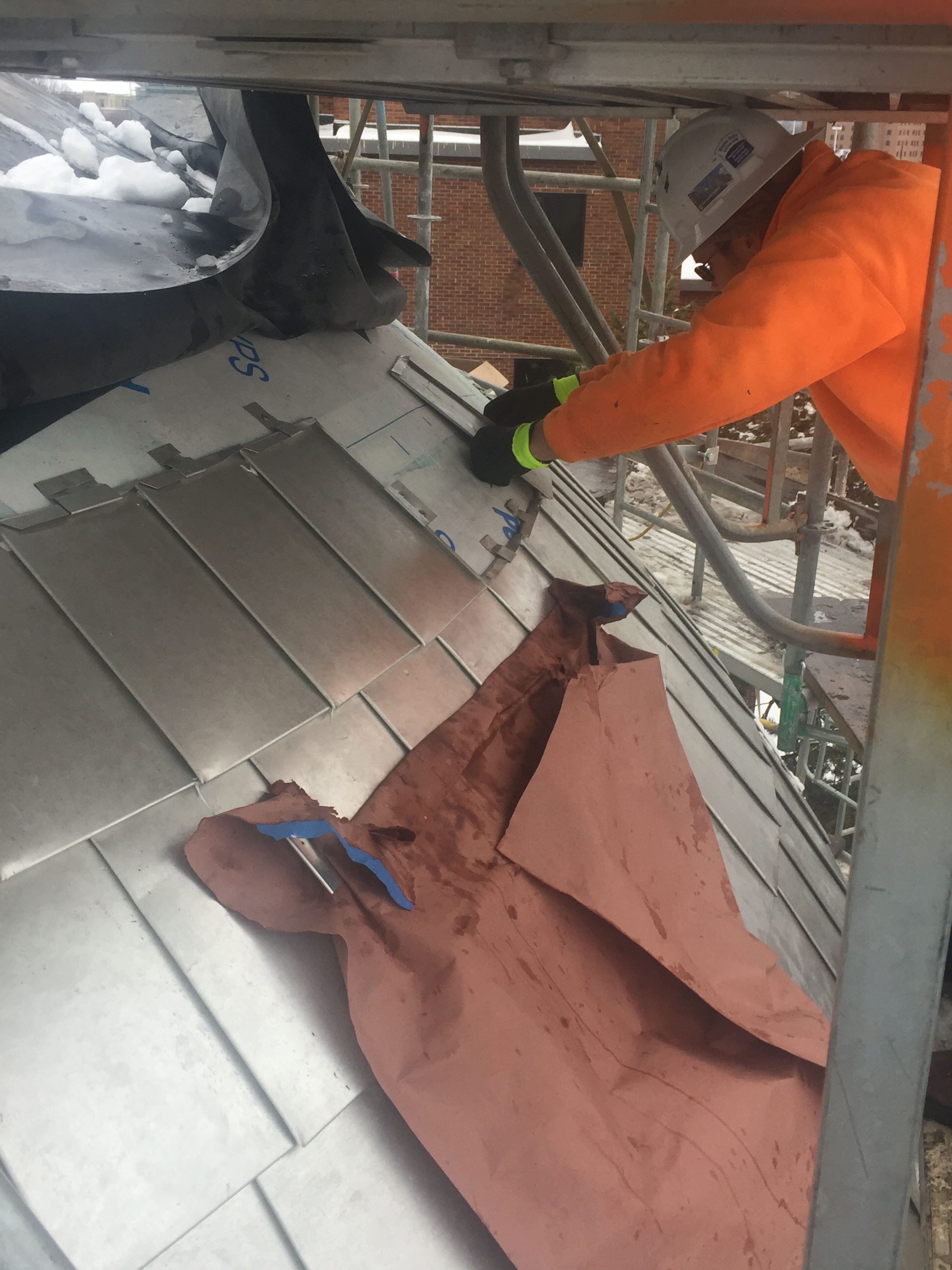 At that time it was outside of campus and city limits of Ann Arbor. As the city has grown it has encompassed the Observatory. It is one of the oldest observatories of its kind. CEI has been put to the test of restoring this amazing piece of architecture. The dome that is the highlight of the building is quite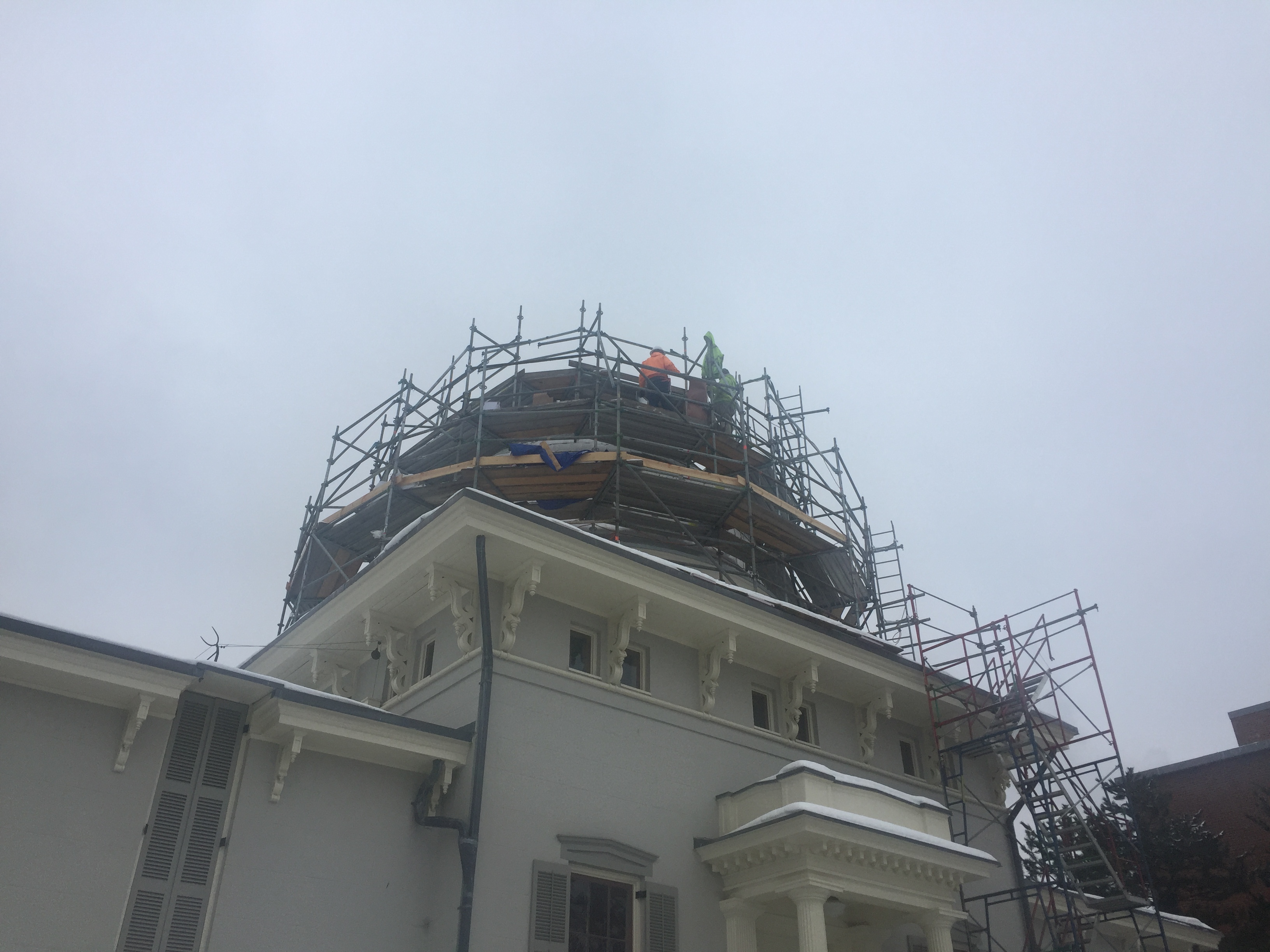 the statement piece on its own. Adding to that statement is a new zinc-coated copper roof covering the dome. The dome has put CEI to the test and given them an excellent project to showcase there craftsmanship, attention to detail and skills when it comes to working with historical restorations.